SP307 Gaia Toffee Silky Satin Dress
Pickup currently unavailable
Experience the luxury of Gaia's Soalon V-neck Dress in Space Gray. Crafted with triacetate fiber Soalon, produced with respect for the natural environment in Toyama, Japan, this dress features a glossy yarn with a transparent feel like snow. Carefully processed by Japanese craftsmen to ensure the highest quality, this dress is made from pulp derived from natural trees. Look and feel luxurious in Gaia's Soalon V-neck Dress.
Fast Drying
Cooling
Machine washable (with cold water

Brightness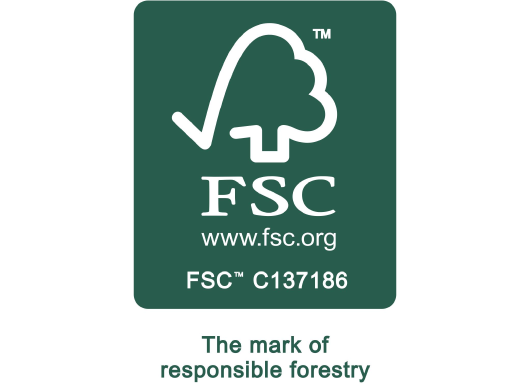 FSC® COC
This is a certification system that guarantees to consumers sourcing from responsibly managed forests, based on standards set by the Forest Stewardship Council®, a global NGO.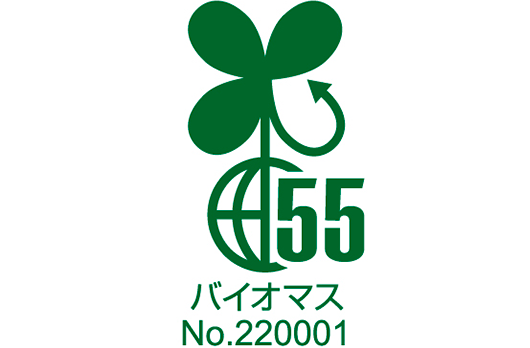 Biomass Mark
It is a mark for environmental products that use biomass and that have been certified by the Japan Organics Recycling Association as compliant with quality, related laws and regulations, standards, etc.